Oregon Trail Estates is situated in a part of the state of Nebraska that is very rich in history.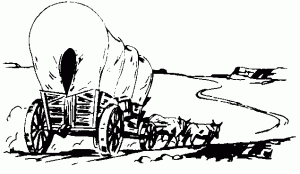 Covered wagons were the only way for people to travel westward in the 19th century as the United States of America grew.
The Oregon Trail was established by trappers and explorers in the early 1800s as a 2,000-mile route from the Missouri River in St. Louis to the Oregon territory. This route passed through what is now Sutherland, Nebraska.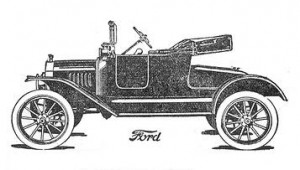 The 20th century ushered in the automobile, which revolutionized mobility for people in the United States.
The Lincoln Highway was established in the early 1900s as one of the first cross-country roads for cars, connecting New York City and San Francisco, spanning 13 states.

When you travel on State Route 30 in Sutherland, Nebraska, you are tracing the path of history on the Lincoln Highway!