Welcome to Oregon Trail Mobile Estates in Sutherland, Nebraska. A quiet park in a country setting.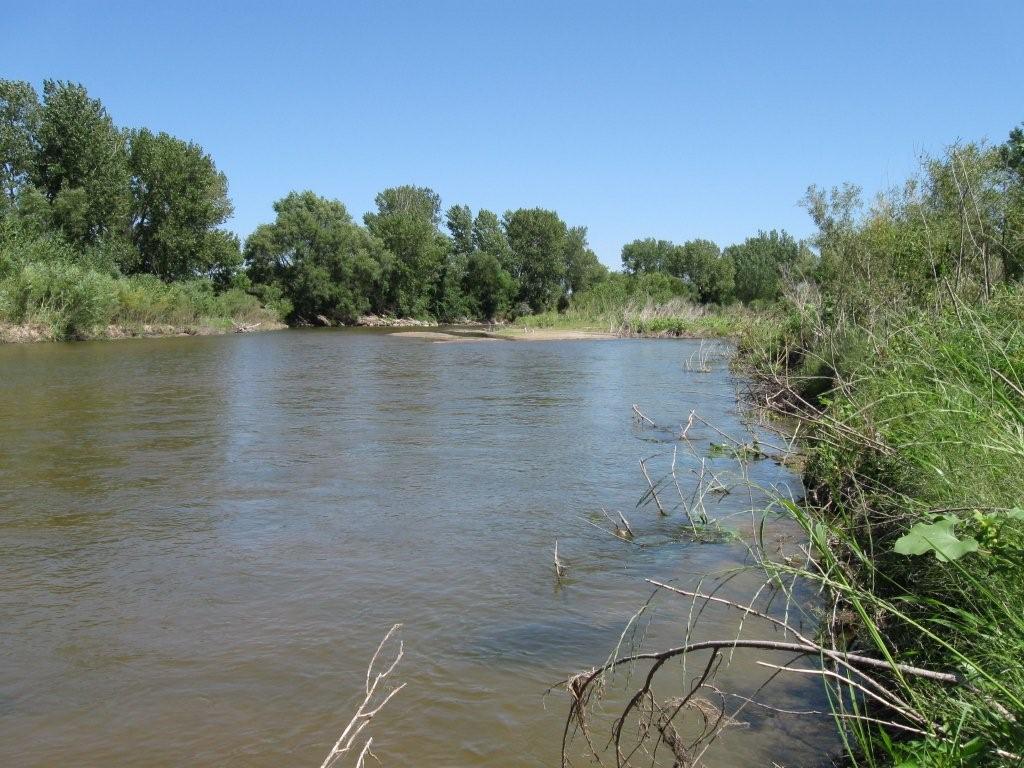 Picture Yourself Fishing Here.
We also are situated on the famous Lincoln Highway, an early 20th century automobile route that gave motorists an east-west crisscross route spanning dozens of states. Take a virtual trip to yesteryears.


Oregon Trail Mobile Estates is named after the historic Oregon Trail, a covered wagon route across America dating back to the 19th century.
On your 21st century trek across America's Heartland, we hope you will spend some relaxing time with us at Oregon Trail Mobile Estates!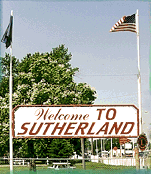 See a map that shows our location.